Installing vinyl wood flooring doesn't need to be complicated or time-consuming. With Firmfit's easy installation guide, you can lay your new floor in record time and enjoy a hassle-free installation process. To make things even easier, make sure you avoid these common installation mistakes…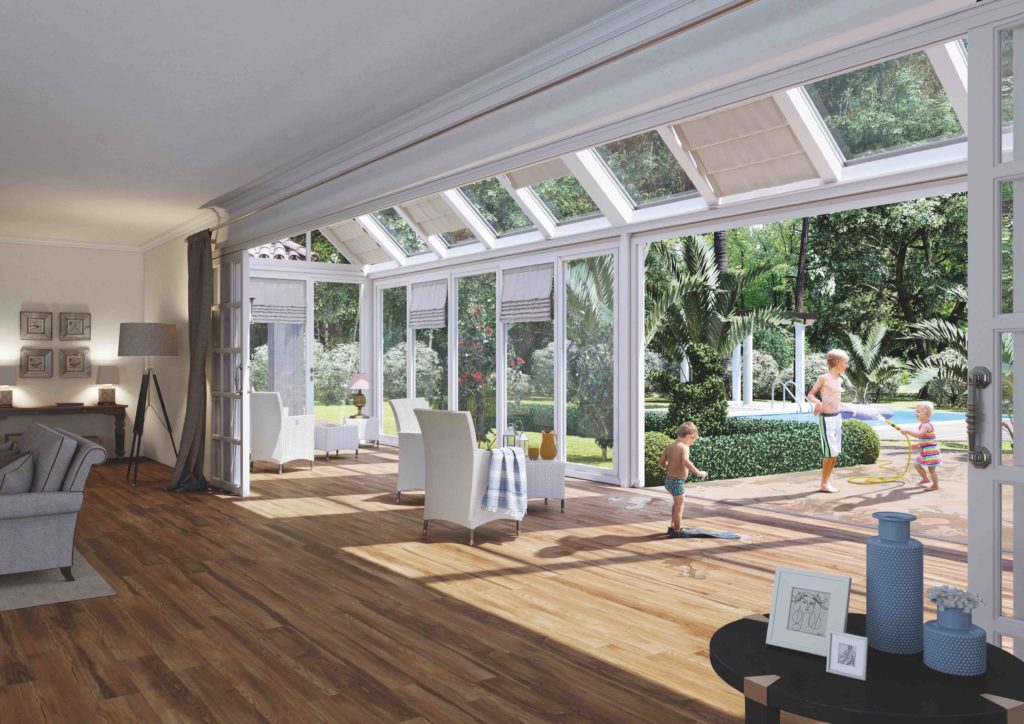 1.The room is too hot
When you install vinyl wood flooring, you should ensure that room is at a constant temperature. If the room is too hot or if the temperature changes too much, it can affect the planks and make them more difficult to fit. By keeping the room between above 15° and at a consistent temperature, you can make the installation process as straightforward as possible.
2. You haven't measured the room

Okay, most people measure the room before they order flooring but have you measured it properly? It's easy to jot down the wrong numbers or forget to measure certain areas when you're in a hurry to get your waterproof flooring installed but this could cause problems in the long-run.
Remember to measure around permanent features, such as pillars, as these will affect how much flooring you need. You'll also want to factor in an extra 5% so that you won't run short when it comes to cutting the boards.
3. You don't have the tools you need
Firmfit's vinyl wood flooring is designed for do it yourself installation, so there are very few materials you actually need. However, it's useful to have everything to hand before you get started. In addition to a tape measure, pencil and ruler, you'll need a utility knife so you can cut the planks and a rubber mallet so you can give them a light tap to ensure they're in place. Make sure you've got these tools ready and you're good to do!
4. There no expansion gap
Leaving an expansion gap of at least 6mm is crucial when you're installing new laminate or vinyl wood flooring. The flooring is designed to have some flexibility so that the planks aren't forced together with undue pressure when you walk on them.
Use spacers to ensure you leave a 6mm expansion gap between the plans and the wall so that you won't have any problems when it comes to the end of the installation process. Similarly, don't install fixed furniture, such as cabinets, directly on to the floor. Allowing the floor to move slightly is vital to success, so ensure fixtures and fittings are affixed to walls, rather than the floor.
5. The subfloor isn't level
As Firmfit's waterproof flooring can be laid over most surfaces, you shouldn't need to do too much prep work to the subfloor. However, it is important to make sure the subfloor is level and doesn't have deviations of more than 3mm. If so, you'll need to fill them in or sand them down to ensure your new luxury vinyl wood flooring isn't affected by them.
Want to discover more about waterproof flooring and installation? Contact Firmfit today.
Related Posts